ArsPro Pharma BV
Production of food supplements, phytotherapeutical preparations, cosmetics and veterinary food supplements.
Big chances for small batches
On the pharmaceutic market there is an increasing demand for small batches of high-quality health products and cosmetics. This requires a high flexibility of planning and production: in the production process it must be possible to switch quickly between small and large batches. ArsPro Pharma is specialised in this field. Our manufacturing and technical facilities are perfectly prepared to manage any small or large sizes of production you may order.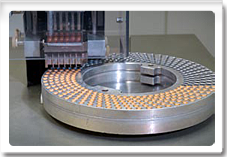 We are your right partner for conventional formulations as well as new product developments. Next to product ArsPro Pharma BV was founded in 2004 by the industrial pharmacist Drs. J.K.J. Kuiper. Current director is engineer A.R. Schröder who guarantees the high quality of our work and products.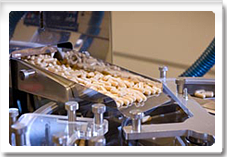 Certification
ArsPro Pharma sets high qualification benchmarks to itself and therefore got the firm be certified.
Since October 2007 the company is certified according to ISO 22.000 (trade, production and distribution of food supplements; processing and packing of raw materials for food supplements issued by costumers) and also to GMP+ (purchasing of basic materials and semi-finished products for the manufacture of food supplements, production of pet supplements by order of third parties and development of food supplements).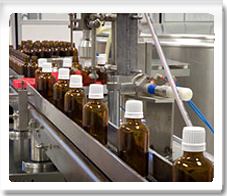 Product development
We are your perfect partner for developing new products. In close collaboration with the customer and under strict secrecy ArsPro Pharma developes new products which are up to law standards.
In our galenic laboratory test productions could be made. The product requirements will be prooved in accordance with pharmaceutical terms at the analytical laboratory.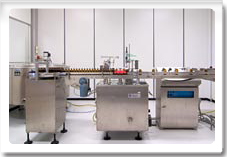 Most progressive techniques will be used such as Gas Chromatography (GC), High Performance Liquid Chromatography (HPLC), UV-Vis Spektrometry und AAS (Atomic Absorption Spektrometry).